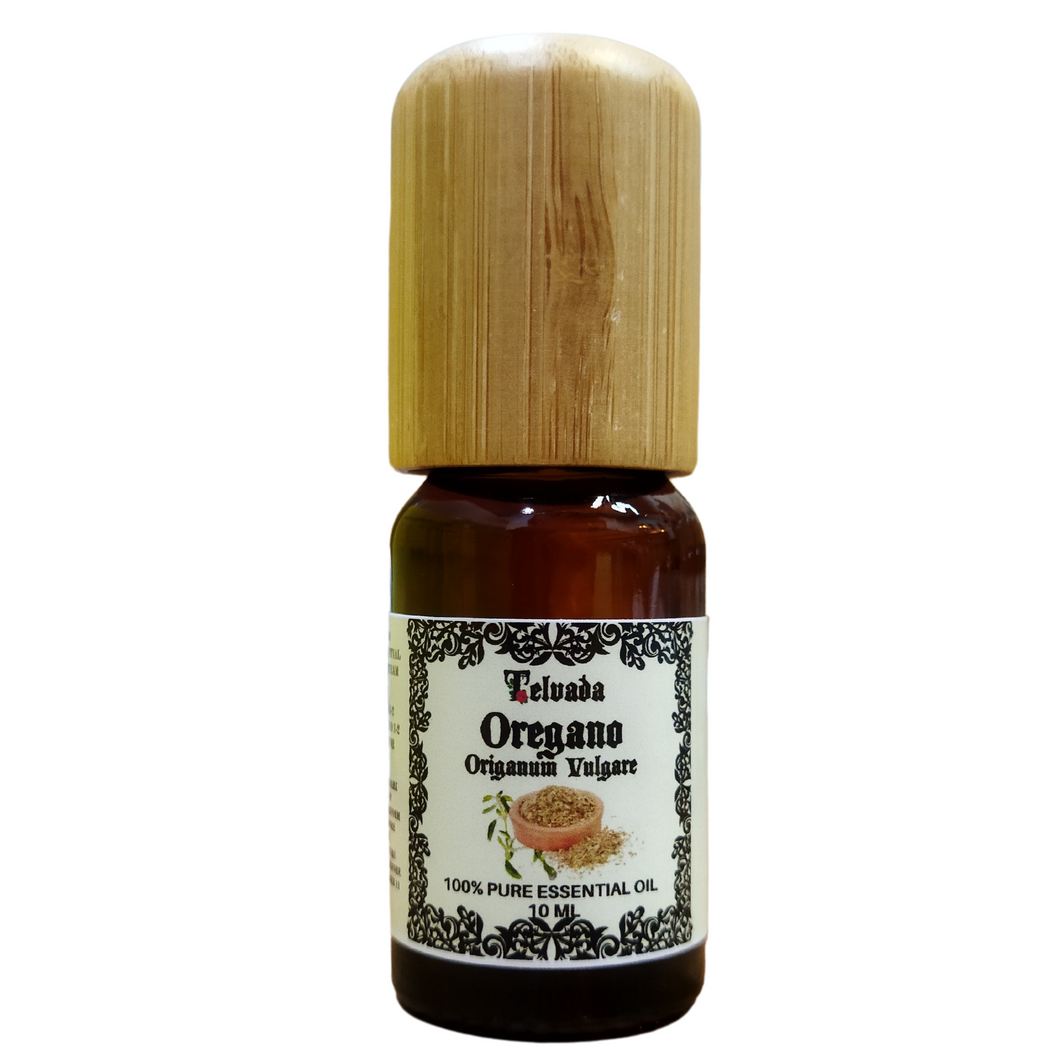 Oregano USDA Organic Essential Oil オレガノエッセンシャルオイルオーガニック น้ำมันหอมระเหย ออริกาโน ออร์แกนิค
Regular price 410.00 ฿ Sale
オレガノエッセンシャルオイルオーガニック
Latin Name: Origanum Vulgare
Method of Isolation: steam distillation of the flowering herbs. 
Odor Description: fresh, green, herbal, camphor medicinal, bitter, and spicy. 
Country of Origin: Spain, Greece, Yugoslavia, and Turkey. 
% Top GC: Carvacrol 68.37%, para-Cymene 6.65%
Blend Well With: Bay leaf, Bergamot, Camphor, Cedarwood, Cirtonella, Cypress, Eucalyptus, Lavender, Lemon, Orange, Petitgrain, Pine, Rosemary, and Tea tree. 
Application Methods : Aromatherapy.
 น้ำมันหอมระเหย ออริกาโน ออร์แกนนิค
จากธรรมชาติ 100%
ผสมได้ดีกับ : ใบเบย์ มะกรูด การบูร ซีดาร์ ตะไคร้หอม ไซเพรส ยูคาร์ลิปตัส ลาเวนเดอร์ เลมอน ส้ม ใบส้ม ไพน์ โรสแมรี่ และ ทีทรี 

วิธีใช้ : ใช้ใส่เครื่องอโรม่า หรือเป็นวัตถุดิบผสมกับผลิตภัณฑ์อื่นๆ