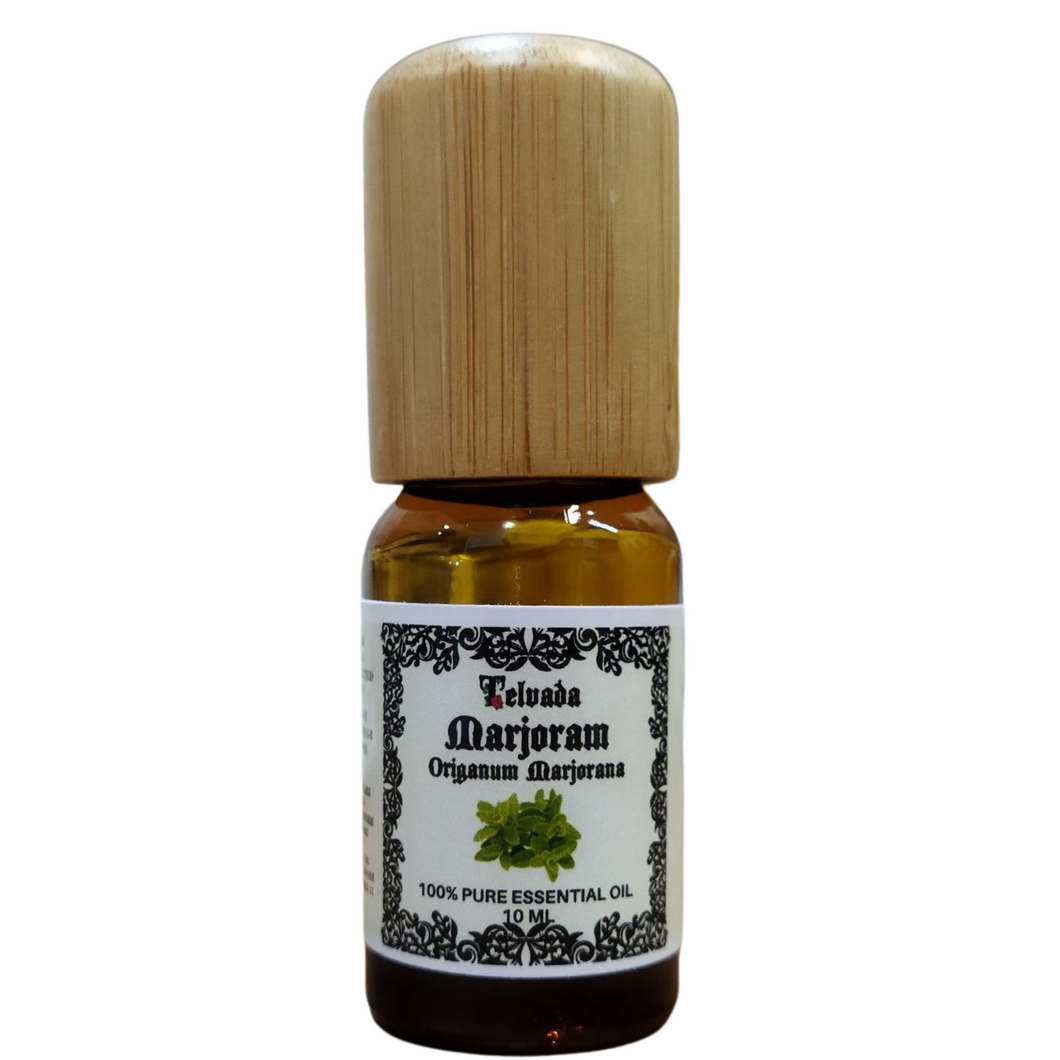 Marjoram USDA Organic Essential Oil マジョラムエッセンシャルオイルオーガニック น้ำมันหอมระเหย มาร์โจแรม ออร์แกนิค
Regular price 346.00 ฿ Sale
マジョラムエッセンシャルオイルオーガニック
Latin Name: Origanum Marjorana
Method of Isolation: Steam distillation of the flowering tops of the entire plant. 
Odor description: Spicy, hebal, camphor, and sweet. 
Country of Origin: Libya, Egypt and the Mediterranean region.
% Top GC: Terpinen-4-ol 22.4%, cia-Sabinene Hydrate 19.7%
Blend Well With: Basil, Bergamot, Black pepper, Eucalyptus, Fir needle, Lemon, Lavender, Lemongrass, Orange, Peppermint, Rosemary, and Tea Tree. 
Application Methods : Aromatherapy
น้ำมันหอมระเหย มาร์โจแรม ออร์แกนนิค
จากธรรมชาติ 100%
ผสมได้ดีกับ : กระเพรา มะกรูด พริกไทดำ ยูคาร์ลิปตัส เฟอร์นีดดัล เลมอน ลาเวนเดอร์ เลมอน ตะไคร้ ส้ม เปปเปอร์มิ้น โรสแมรี่ ทีทรี
วิธีใช้ : ใช้กับเครื่องอโรม่า หรือเป็นวัตถุดิบในการผสมกับผลิตภัณฑ์อื่นๆ